I got a couple of tickets to see the new "Cats" tour in London at the New Wimbledon Theatre with Dana.
Before the show I had a fantastic burger at the pub opposite the theatre,  the Wibbas Down Inn (a Wetherspoons), and possibly the cheapest pint in London.  It was around £6 or so for both the burger and a pint!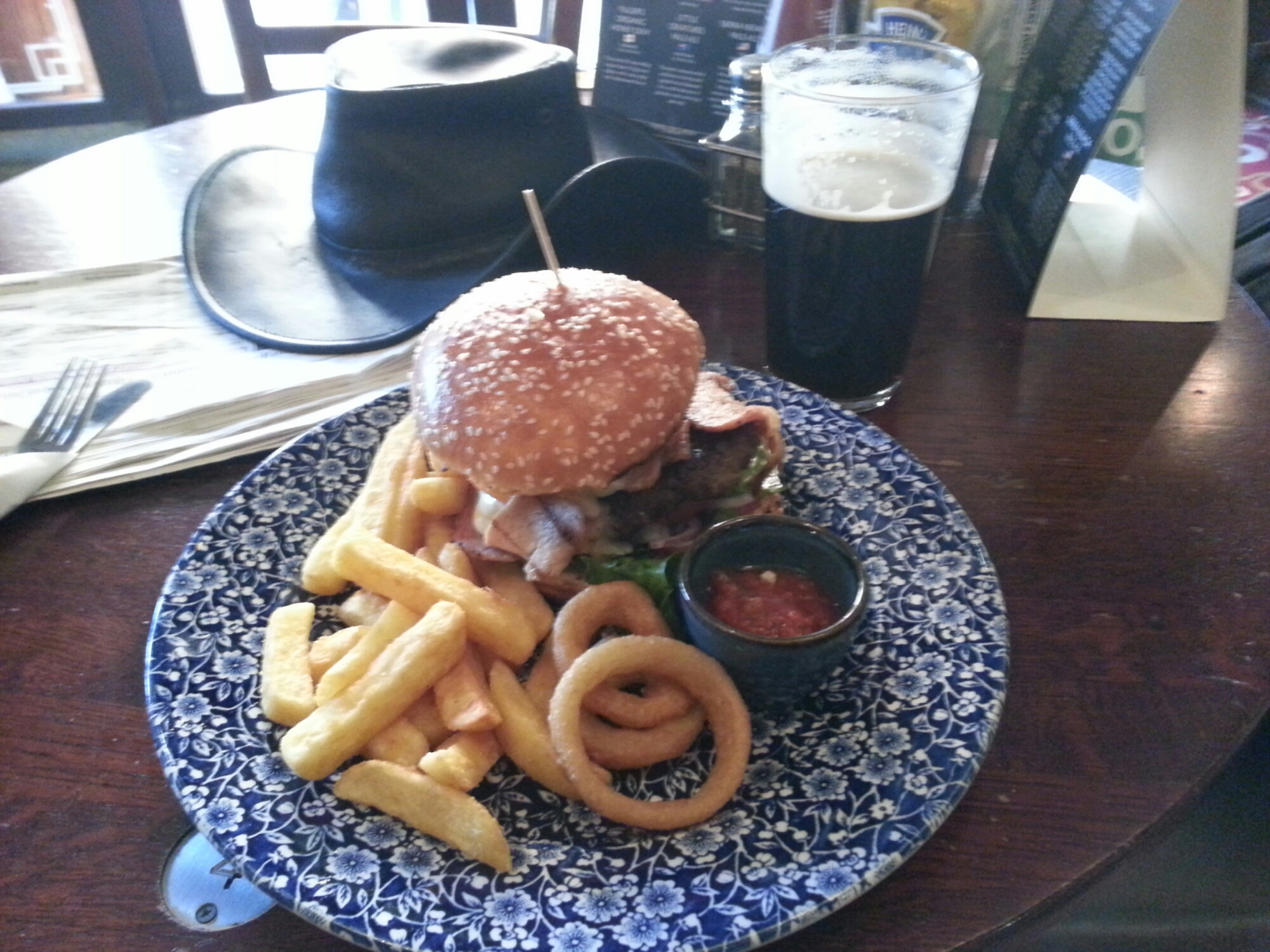 Our seats were front row of the Upper Circle. Due to "obstructed view from railing" the tickets were only £25.  But leaning forward, the safety railing did not impede the view and we had a great view of the whole stage and performance.  It was a fair way up though, so good eyesight is necessary.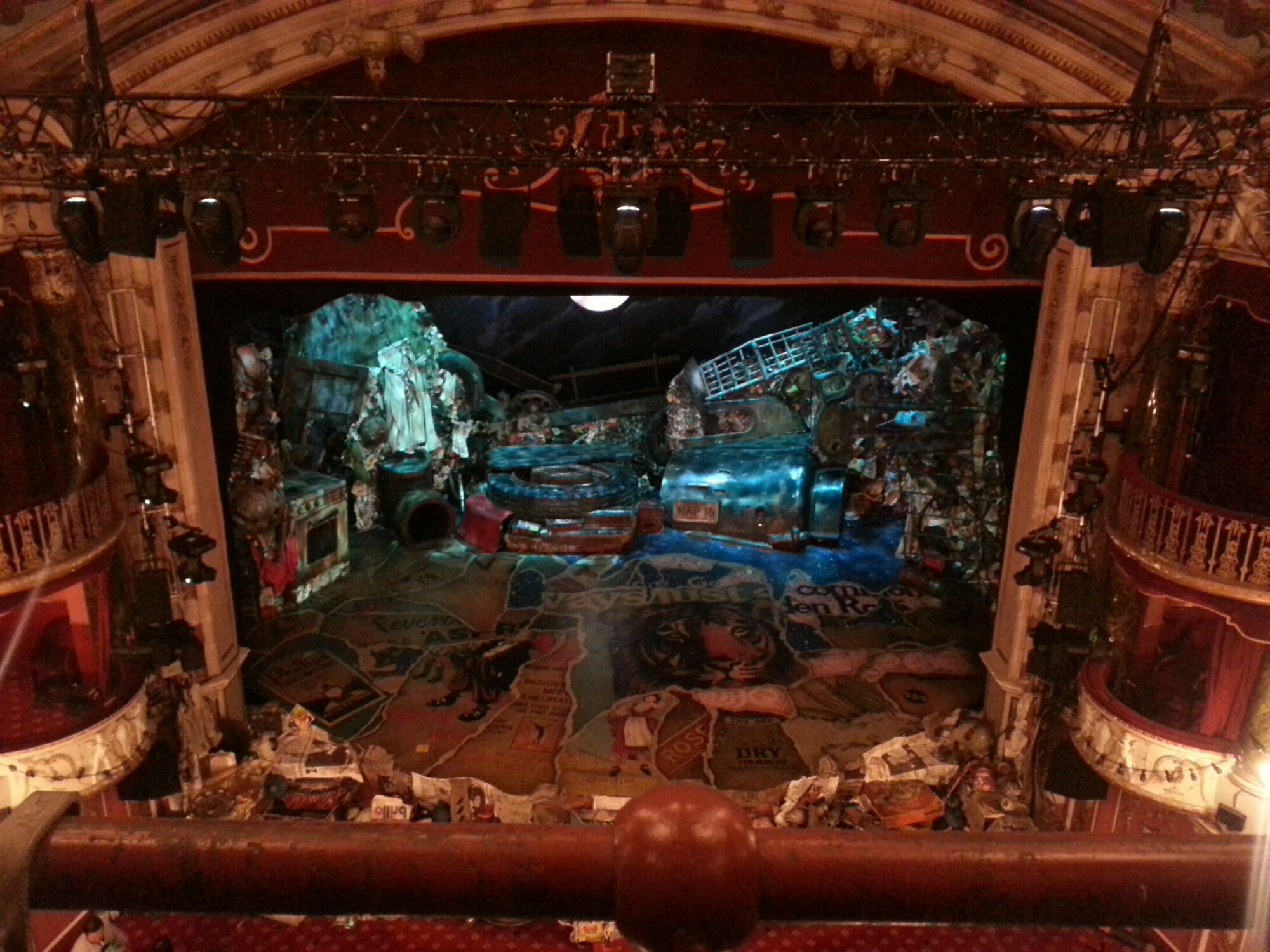 I loved the production, although it wasn't as good as what I remember from seeing it the first time around in the West End in 2002. Hardly surprising considering the difference in scale of the theatre and set, and the fact last time we had nearly front-row seats in the Stalls.  Still very enjoyable.
Dana wasn't so keen on it.
I'd definitely go again!